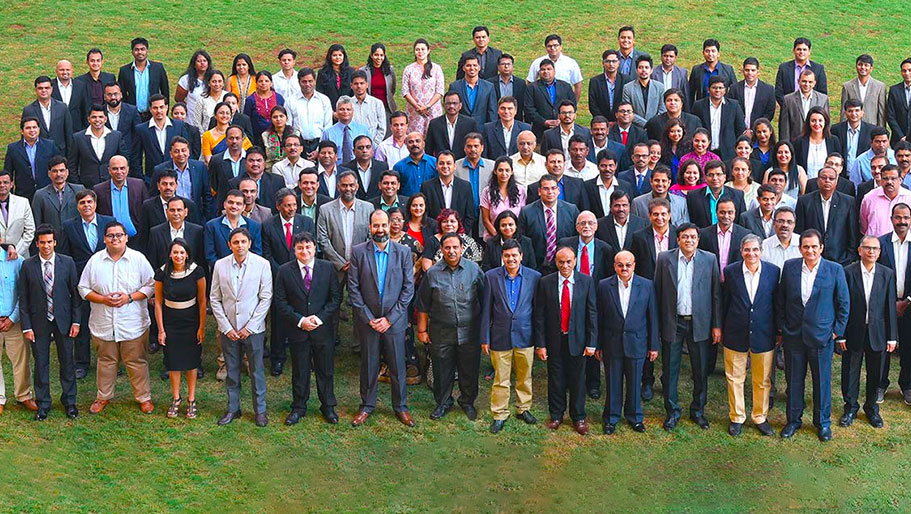 Actual Image
WORK CULTURE & RECRUITMENT PROCESS AT DOSTI REALTY
Dosti Realty offers a professional and stimulating environment that enables you to use your professional, technical and interpersonal skill to create a rewarding future for yourself and the organization. A career at Dosti realty will offer you an opportunity to become a catalyst for change, personally and professionally.
Of you are looking forward for an enriching and exciting career with us, we would love to hear from you, so please send us your resume.
WHY WORK WITH DOSTI REALTY

HUMAN RESOURCES
Dosti Realty believes Human Resources are its most precious assets

CAREER GROWTH
Encouragement for innovation and development

SKILL DEVELOPMENT
Better opportunity to demonstrate one's skill & knowledge and in turn career advancement

ADAPTABILITY
Young team at the helm of affairs of the Organization and hence adaptability to new ideas and challenges

EXPERIENCE LEARNING
Scope for enhancement in learning experience & improvement in skill

COMPENSATION
Best commensurate compensation in the industry
EQUAL OPPORTUNITIES AT
DOSTI REALTY
We nurture an environment of the hearts of our employees who strive to create the corporate identity.
As a service-based organization, we recognize that our people are our greatest asset. Every member of our team strives for innovation and excellence in everything we do. We favour ability over experience and value: integrity, honesty, openness, personal excellence, continual self-improvement and mutual respect. We are committed to our customers and partners and have a passion for continuous improvement and development.
We take on big challenges and price ourselves on seeing them through. We hold ourselves accountable to our customers, partners and employees by honouring our commitments, providing results and striving for the highest quality and client satisfaction.