DEMAND FOR RESIDENTIAL PROPERTY SURGES DURING THE FESTIVITIES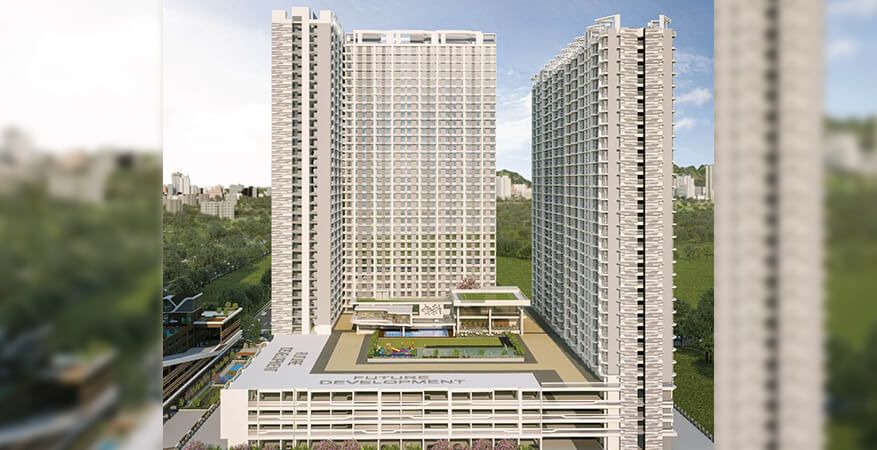 The festive season is the perfect auspicious occasion for new beginnings. Festivals in India hold utmost importance in the culture and every festivity has a meaning for its existence and arrival. Festivals bring positivity and always are the perfect occasions to indulge in aspiring purchases like a new vehicle, electronic product, a new apartment etc. Just like any other big purchase, demand for housing sees a significant rise during the season of celebrations. The festivals are the best time to buy your dreams home, People who wish to invest, await the festivities to look for attractive real estate prices and value offers.
While we know how essential the festive season brings happiness to one and all. Let's dive into some of the factors that lead to high demand for residential properties during the festivities.
Attractive Offers From Developers:-
In India most individuals wait for the festive season to purchase a residential property or commercial real estate. It is considered extremely auspicious to do so in Indian culture. This is the perfect time of the year where you get to witness offers on projects attracting a host of buyers. Attractive prices of residential properties also help people get to owning their desired home faster. These offers also help people to get their desired home faster.
A mixed bag of property options:-
Although ready to move in homes are always preferred, under construction project are easy to invest in as you have the liberty of paying in construction linked plans ( CLP's) and pay installments as per the speed of construction. EMI facility and various bank schemes helps customer to buy their dream home
Credibility Of The Industry:
In the year 2017, the government laid vital legal regulations in the realm of real estate. MAHA RERA coming in and changes in various polices , in the real estate market that have brought in changes and were proven to be beneficial for the industry. these reforms were brought about to create complete credibility and accountability in the real estate industry for protecting buyers' rights and protecting their interests. Another major reason for introducing such reforms was to ensure timely delivery of projects to customers within the promised time.
Launch of new projects:
As the festivities get close, the launch of new projects brings in more sales anticipation. With new projects launching during the auspicious timeline of the year. Moreover, lucrative offers during this period also help attract customers making both the concerned parties content.
Observing all the factors above, Dosti Realty brings a plethora of projects ranging from luxurious 2,3 & 4 BHK in Wadala , 2 & 3 BHK in Sion , 1& 2 BHK flats in Thane, 1,2 & 3 BHK in Shil-Thane, & 1 BHK in Kandivali W. Dosti Realty returns with its yearly Dosti Friendship Month Offer for current projects. Dosti Realty- the top real estate builders in Mumbai have some of the best residential projects lined up and now is the best time to invest in the developers' best offerings. Dosti Realty projects are spread across Mumbai and Thane with our ethos to provide our clients with integrity, quality and transparency in our projects. Our pace of construction is very fast due to adaptation of latest mivan technology which we are using throughout our projects. Using this technology not only makes the construction work faster but also gives better quality of construction quality and timely delivery. Following the same, Dosti Realty is gearing to bring a host of luxurious properties. Come witness a luxurious way of living and open your doors to an opulent lifestyle with Dosti Realty.