OWNING A HOME VS RENTAL HOME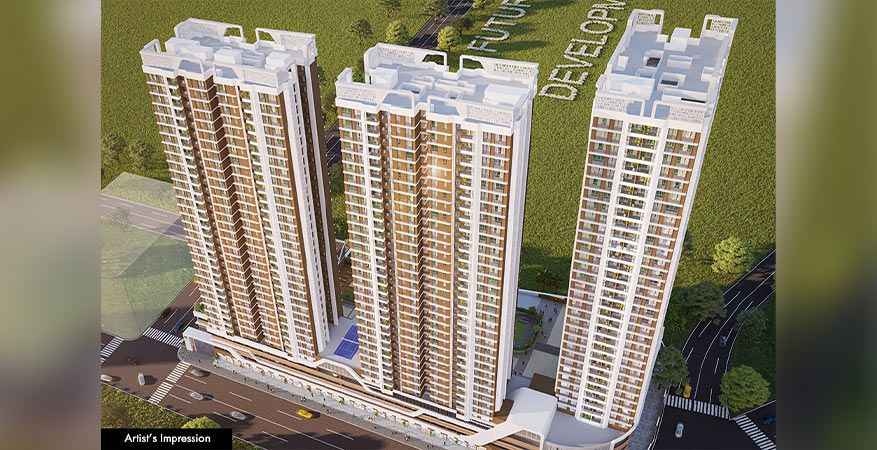 Home investment involves great decision-making in all its aspects. Plenty of factors are involved before making the vital decision of investing in a living space. There's always a section of opinions floating around determining which one of the two options is better or profitable. Generally, different home investors have varied experiences when it comes to matters of the home. But with the on going situation, while a certain section would recommend you to rent instead of owning a home, let us understand the comparison in brief. Here's an insight into why owning a home might be better than renting it.
An ideal investment Option:
When you pay instalments for your own home, you're securing an asset, hence a managed EMI liability can empower your future and develop an investment that can fetch you profitable returns. When you rent a home you commit to an outflow of payment whereas, by owning your home, the same outflow could be used as an EMI and always have an asset you can preserve for your future. Overall, real estate is a safer investment and will always appreciate in the future. For all our potential homeowners, we offer all kinds of financial benefits so they get closer to owning their dream abode at Dosti Realty.
Avail Tax Benefits:
Loans offer better tax benefits in comparison to a rental option. You can claim tax benefits on both the interest amount and the principal amount. Providing your home loan details helps cover most of your income for tax-saving options. Meanwhile, a rental home wouldn't be able to provide you with some of these benefits. Financial advantages like these are why people often choose to own a home rather than rent one.
*Importance Of Owning A Home During And After Covid:
With the impact of the pandemic on the homebuyers were in doubt before making huge investments in properties but now post the situation being under control, the industry is back to gaining demand from homebuyers. In addition, due to work from home being a preferred choice of work and companies offering flexible modules, having a home office has become an important requirement for people, eventually becoming a highly motivating factor to invest in a property of their own rather than renting a place. Moreover, workplaces actively promoting a hybrid model is encouraging people to move towards residential investments very actively. Importance of owning a home after covid is becoming a bigger necessity as many services tend to shift to remote right from jobs to businesses making owning a house post the pandemic an even important decision.
There's a great demand for 1, 2 and 3 BHK residential homes in Mumbai and come festive season, developers offer you with great offers and benefits as well. Meanwhile, with all these benefits in your basket when you decide to own a home, choose Dosti Realty- top developers in Mumbai and invest in our extravagant projects. At Dosti Realty- a top developer in Mumbai, we take the initiative to upgrade your lifestyle and offer you an elevated way of luxury living. From amenities to design, our goal is to provide you with continuous quality projects so that you can always live in an abode that you'd want to return to after a hard day at work. We at Dosti Realty- the top real estate developers in Mumbai, ever since 1980 have believed in continuously innovating and improving while being built on the principles of trust and reliability. With our aim to provide you with an opulent way of living, come and be a part of the community by Dosti Realty- top real estate builders in Mumbai and row your dreams into reality.